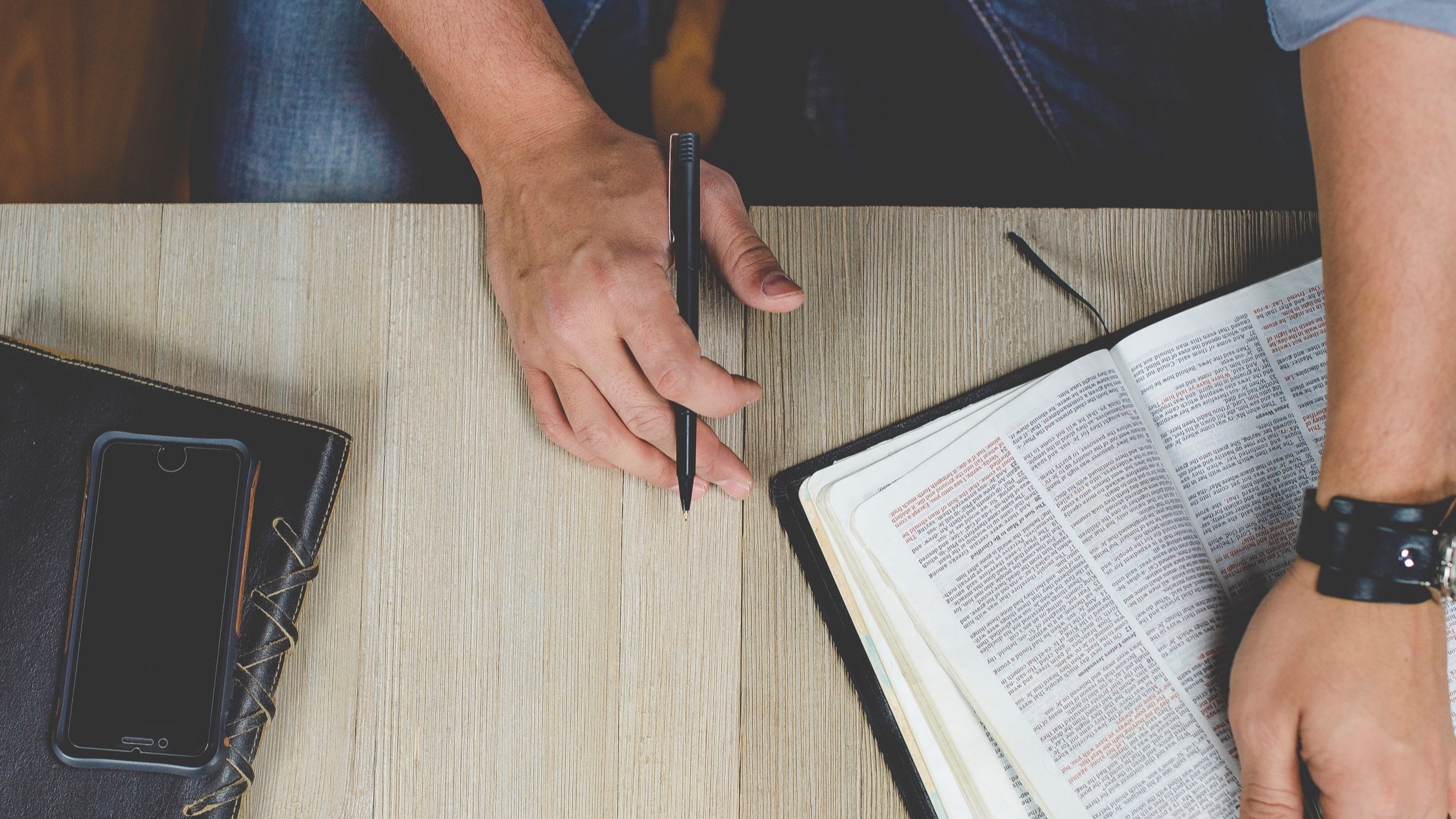 bible Classes for English language Learners
If you are an English Language Learner, we have Bible study classes with you in mind. Whether you are new to the Bible and Christianity or are already a Christian, feel comfortable participating with other language learners in classes led by Christian teachers.
Mondays: 7:30PM - 8:45PM
Fall 2019 - 2020 Monday classes begin on September 23rd! Registration at 7:15PM.
Level 1
Build your English, life skills, and Bible knowledge in this conversational class. One-on-one and group activities are geared to improve your vocabulary, reading, speaking, and listening. Each class concludes with a 5 minute Bible lesson in Mandarin.
Level 2
Work through the King of Glory book and video study to learn about God's plan for the world and how that affects you personally.
Sundays: 11:30AM - 12:30PM
Learn more about the Bible and how you can know God in this interactive class geared towards English language learners. This class runs all year. Bring the family along to join in other Sunday morning classes and come early for refreshments at 11AM!